Gray Institute App
45 Years of Experience at Your Fingertips
We pioneered the field of Applied FunctionalScience®. Now, we're excited to offer exclusive updates on movement science best practices and other resources to our Gray Institute® community of professionals. Our app offers practical tools that can improve both your practice and your clients' or patients' performance.

EXCLUSIVE COMMUNITY FORUM
Gray Institute is made up of a community of passionate, driven movement science professionals. Subscribers can tap into this network of professionals, share their learnings, explore treatment options, and collaborate online.

ACCESS TO THE HOMEFIT APP
Treat and train from anywhere with HomeFit! Produce content for clients, purchase workout templates and programs, build custom exercises, and use a group scheduler to build a robust, functional program for the people you serve.

WEBINARS/EXTENSIVE RESOURCES
A staggering library of resources for movement professionals built so users can enhance their practice with webinars, videos, reports, podcasts, and detailed video case studies providing insight into how to help real patients improve their performance and recover from injuries. 
App Subscribers Have Exclusive Access to Gray Institute® Course Webinars
Ready for more Gray Institute® course content, resources and strategies? Take advantage of the wisdom of Applied Functional Science® and the Gray Institute® team and explore our webinar catalog. Explore methodologies, strategies, and principles that you can take back to your office, practice, or gym, available free through the Gray Institute® App.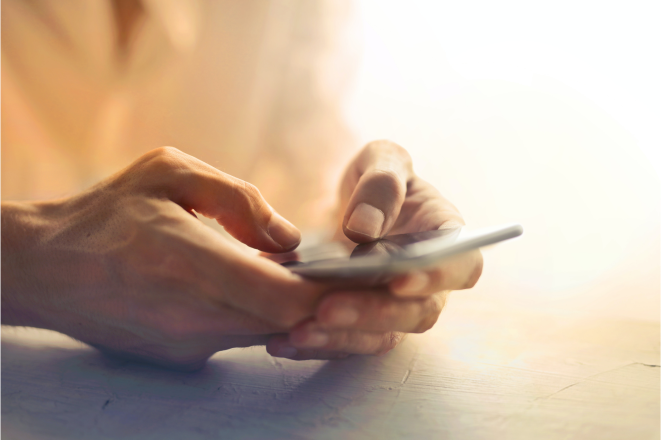 What Our Users Are Saying
"Gray Institute changes your perspective to the unlimited possibilities of human body. Once you start there is no turning back, Applied Functional Science allows you to keep mastering your skill as a movement professional."
–Vesna Pericevic Jacob